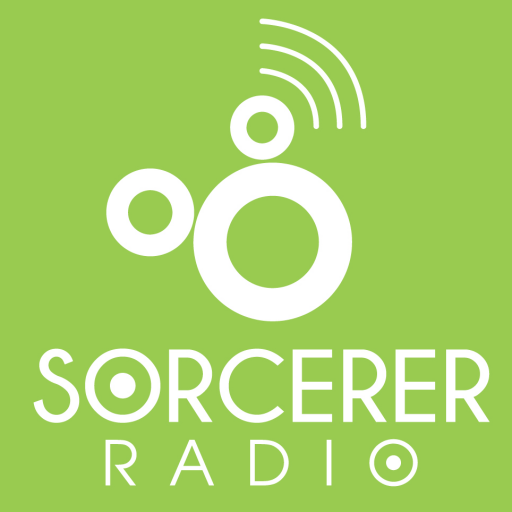 I am so excited to join Magical Blogorail. I will be writing on the Magical Blogorail Green with lots of other great Disney enthusiasts. I will begin writing the end of February. You can check out Blogorail Blue and Red that are currently going.

Magical Blogorail is sponsored by Sorcerer Radio offering Disney music all day long. Check it out!


Request a FREE quote today!